Who we are
The way we design and develop our products shows our penchant for perfection and those small special details that make all the difference. We believe that what we wear for sports and leisure must be functional, should fit perfectly and make us happy and satisfied for a long time.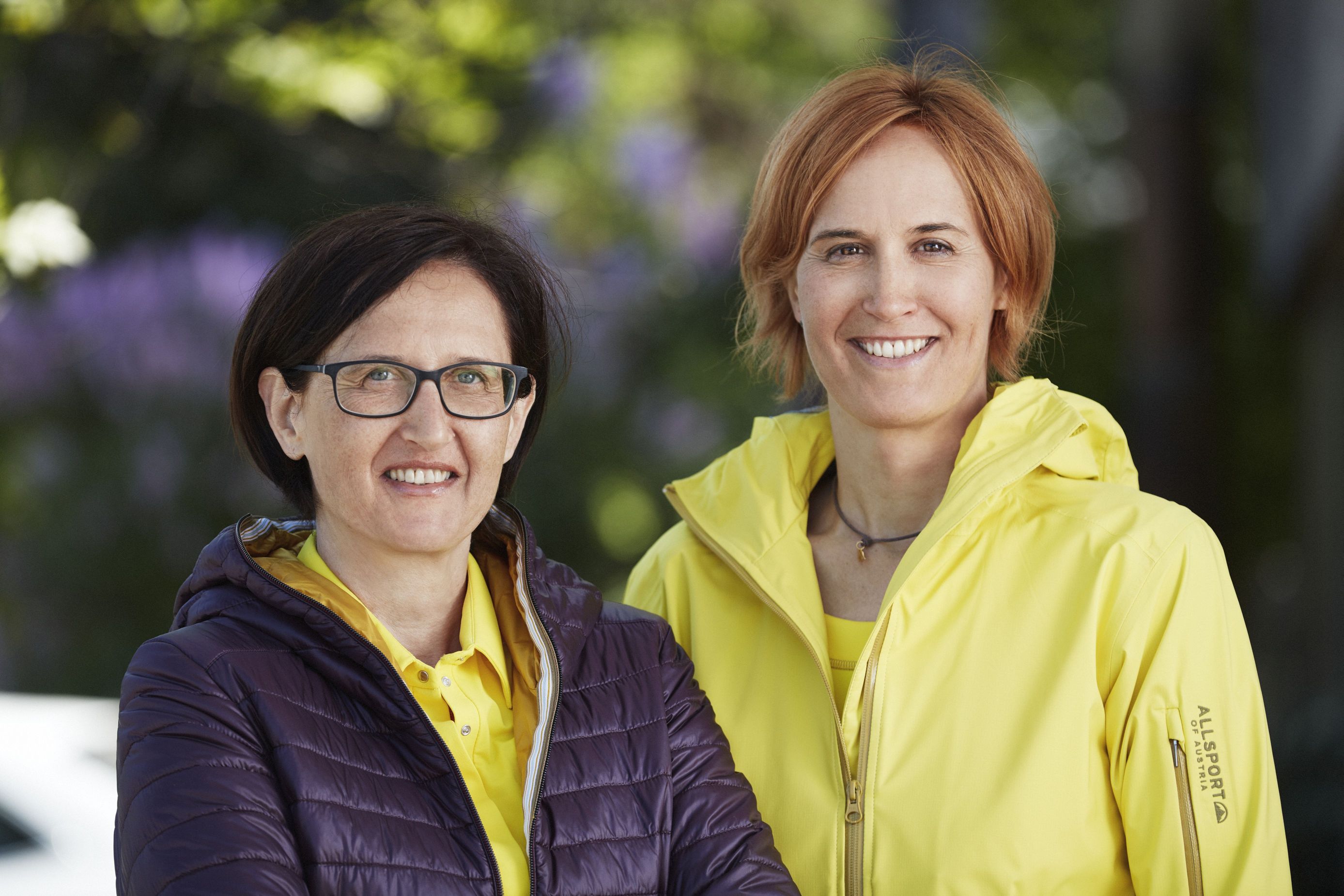 ALLSPORT's mastermind is Kathrin Ludescher, an expert in design and product development. Her trademark design, the extraordinary choice of colours and material, the outstanding finish and sophisticated cuts no matter which size established her excellent reputation in our sector of business a long time ago. Nobody could complete the team better than her sister Alexandra Ludescher-Piber, responsible for marketing and finance.
---
What we do
We develop sportswear, ski- and outdoor wear for customers throughout Europe. Developing means that we produce not only sketches and patterns but also prototypes in our workshop in Weiler, Western Austria – if necessary several times until everything is perfect. We can even offer to produce an entire collection including all sizes.
In doing so we bear in mind the especially challenging conditions in the mountains as well as current trends in the world's fashion hotspots.
Our customers are amongst others: Arido, Artisan de Montagne, Capranea, Giesswein, Hilti AG, KTC Lab, Moya, Omicron Group, On Running, Reindl, sanSirro, Schneiders, Schöffel, Seek, Skihütte Der Wolf, Smart Textiles Austria, Strolz Sport und Mode, TCCV Textile Competence Center Vorarlberg, Texible, Traunstein Sport, Universität Innsbruck, Vascularity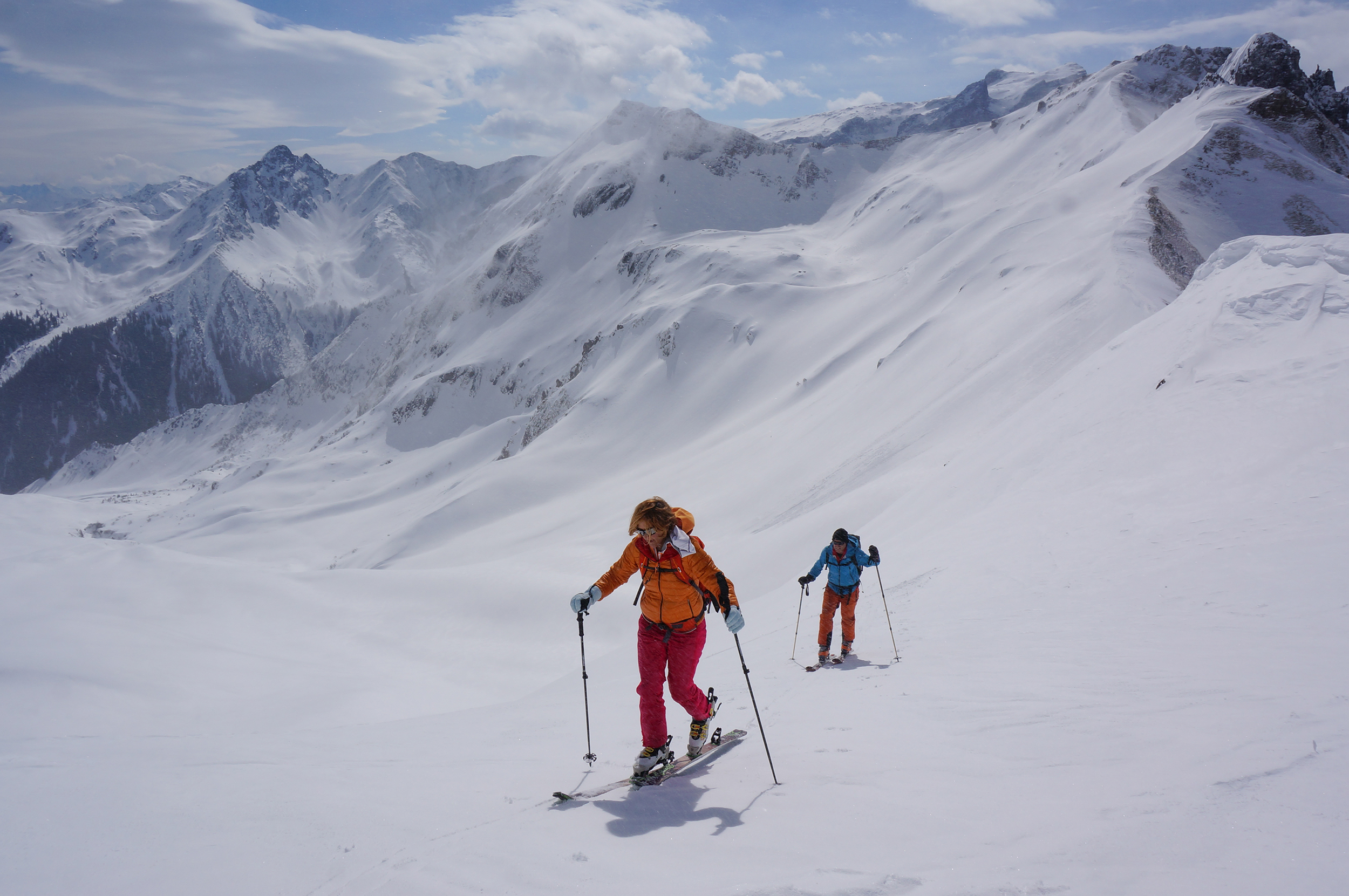 Being located right in the centre of the Alps helps us enormously: the mountains are very close, and a number of fashion capitals can easily be reached by car in less than three hours.
And as we want to make sure that the performance is every bit as outstanding as the design, we put our prototypes to a thorough test ourselves – after all, the mountain ranges of the Silvretta, the Rätikon, and the Arlberg – to name but a few – are just a few kilometres away.
---
Our roots
The 70 years of experience in designing collections, years that were mostly spent in hiking or ski boots, can be seen and felt in every single piece that we manufacture. To be more precise, our company's beginnings date back to 1945 when Malin&Co was founded and first specialised in the production of workwear.
By the end of the 1960s the emphasis in this family-run business had already been put on ski wear and hiking apparel. Soon the ALLSPORT brand was born. Since 1993, the company has been run by the third generation, the two sisters Kathrin Ludescher and Alexandra Ludescher-Piber, who in 2016 began specialising in sportswear and outdoor collection design and product development.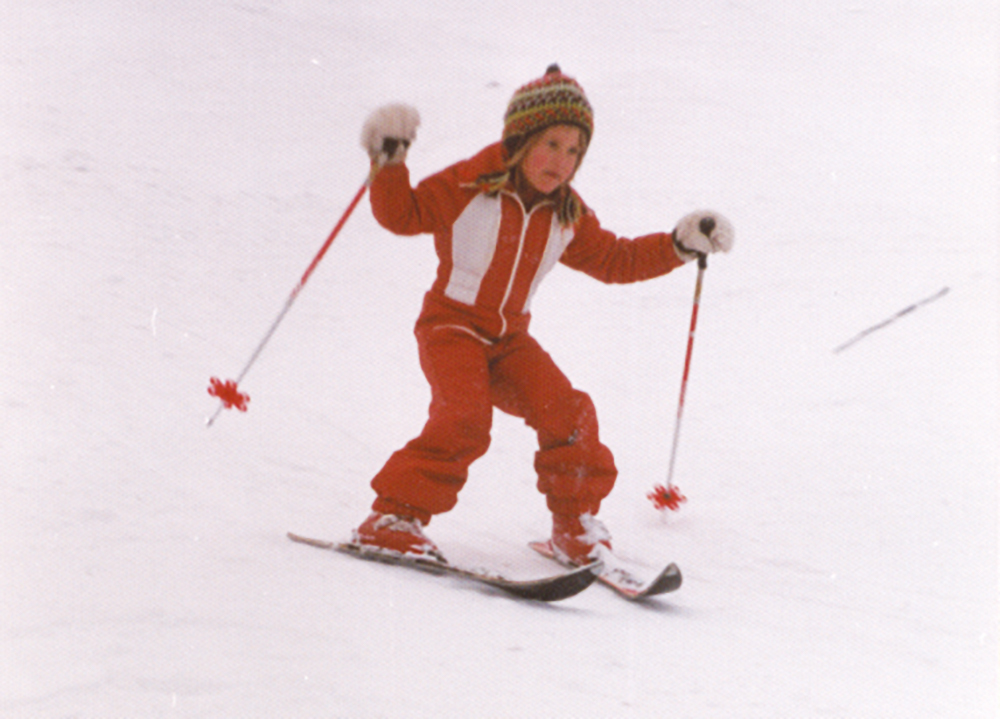 Our headquarters in the heart of Vorarlberg are surrounded by impressive peaks, a fact that allows us to combine two of our major passions: enjoying nature whenever we can and designing and developing the perfect clothes that make it possible to get the best out of those moments.
---
Portfolio