CAMPUS
A colourful mix of services and manufacturers.
At our headquarters' premises in Weiler, Vorarlberg (Western Austria) you will find several companies – a colourful mix of services and manufacturers ensuring a vibrant coexistence. Among them a horse farm, a musician's studio, and a packaging manufacturer – all of them innovative and inspiring in their own way. That is the spirit that reigns on our ALLSPORT CAMPUS.
---
Ludescher OG
Rental of office and storage space.
---
Feldstrasse 15
Studio, seminar rooms, training rooms, Office-Sharing
---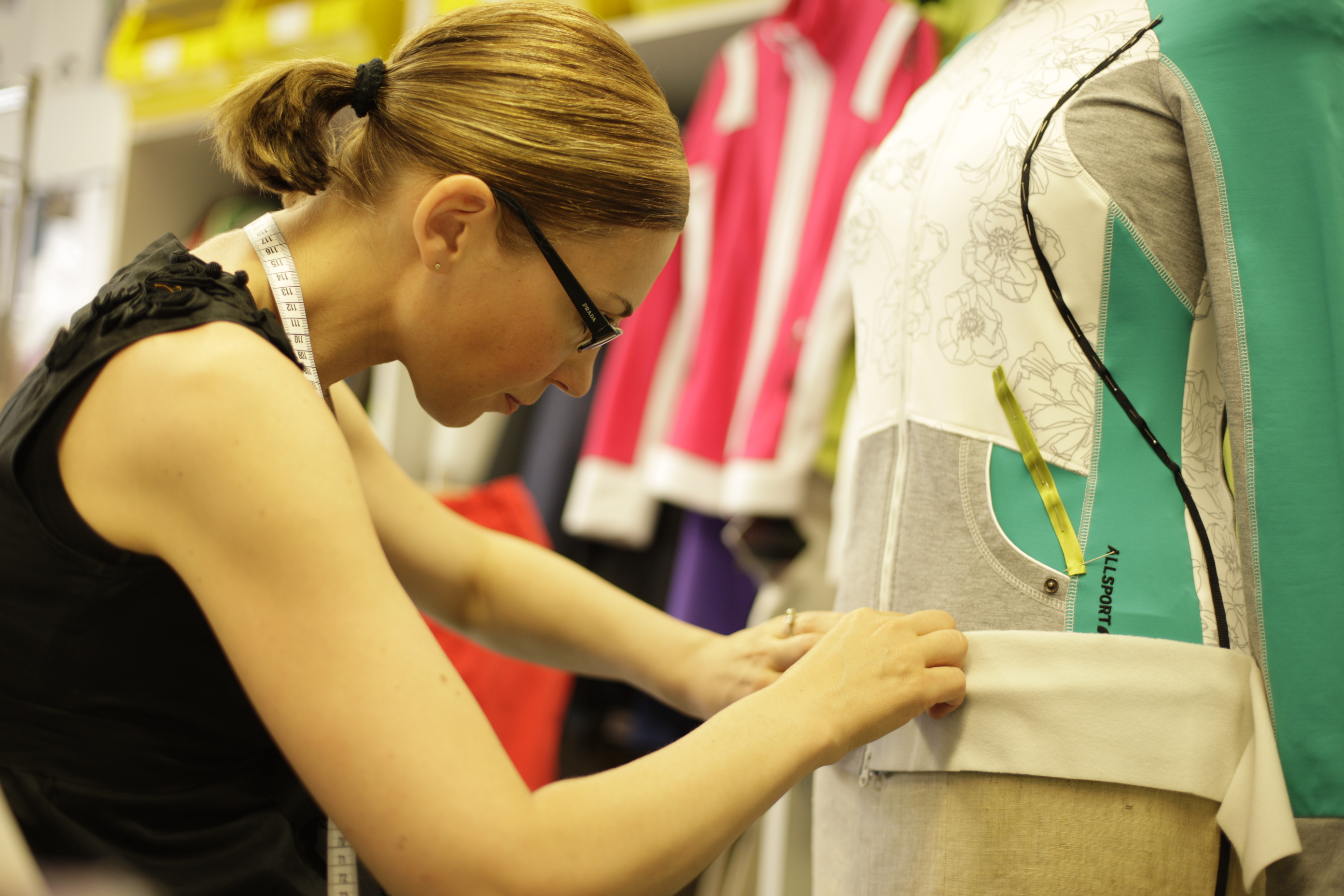 Allsport
Textile Services and manufacturing. Collection concept, design, pattern making, prototyping, grading, samples and Organisation of production in Europe.
---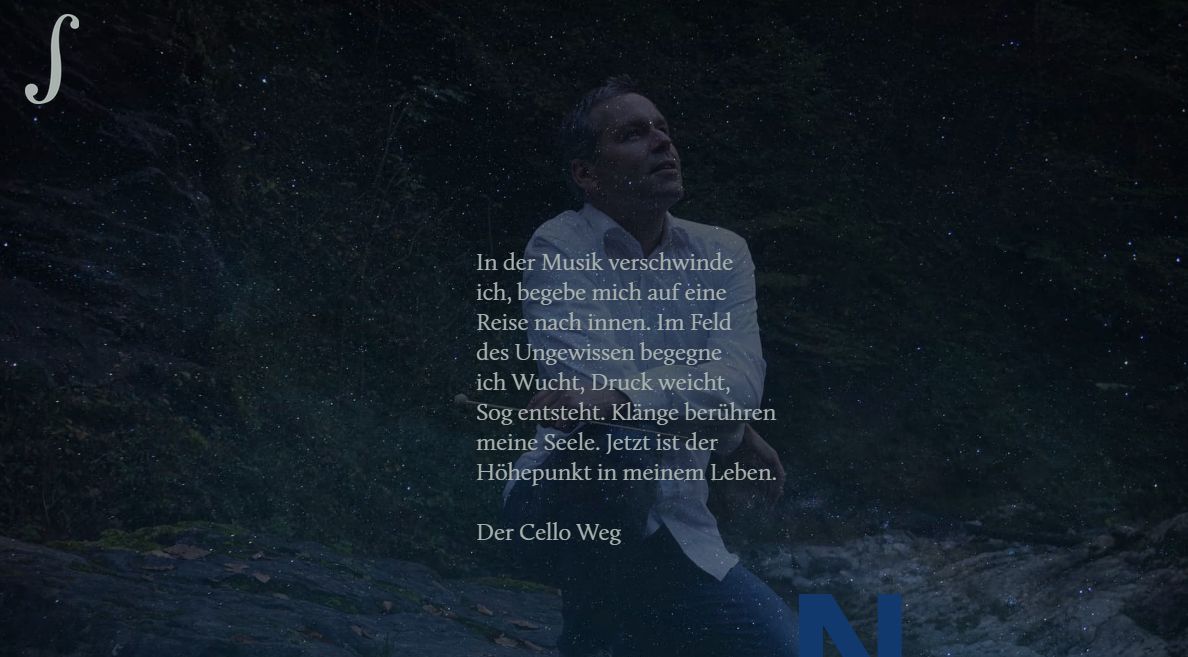 Stefan Susana
Conductor – Cellist – Mental coach
---
Pferdehof Weiler
equestrian education for children between 3 and 12 Years
---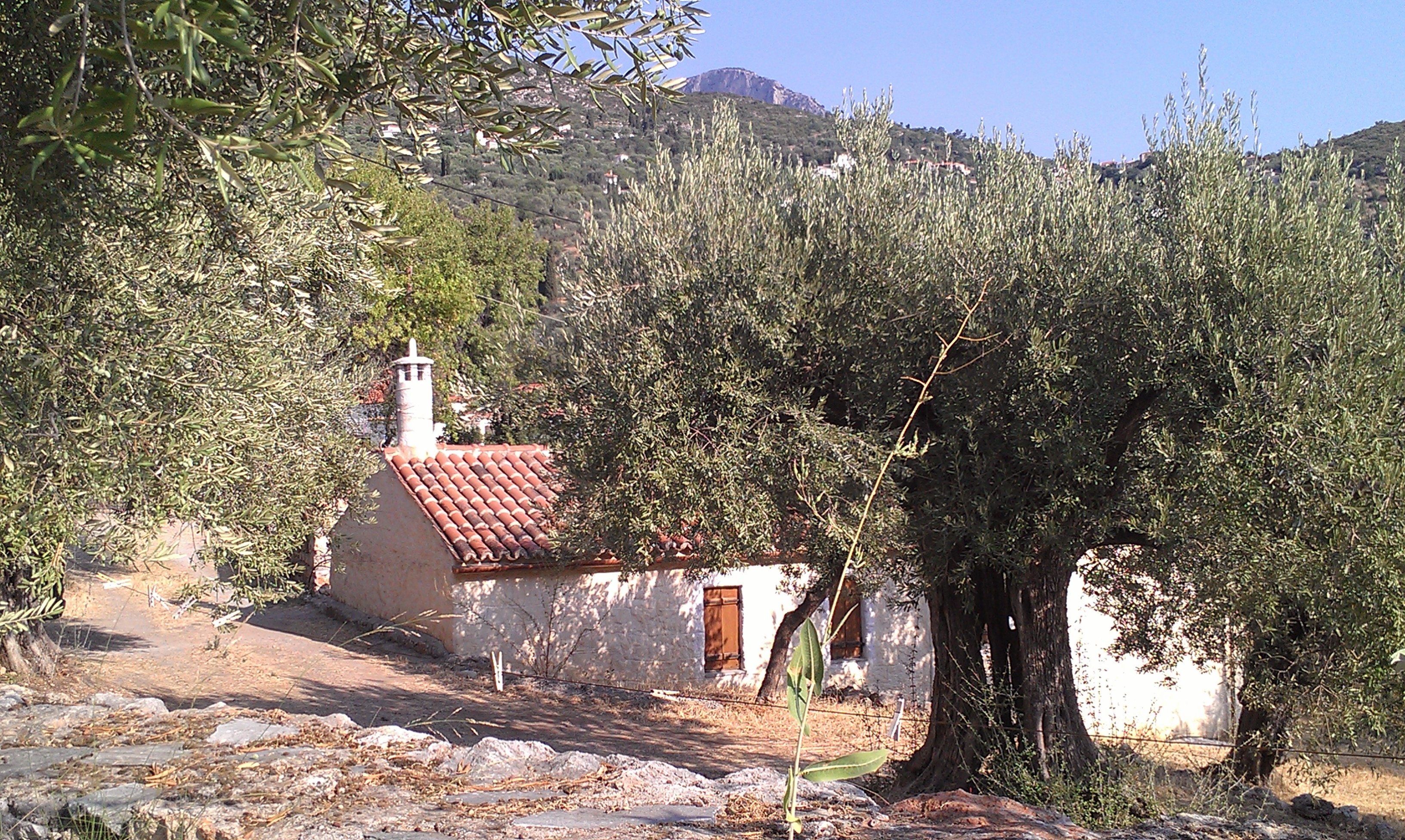 Griechisches Öl
Direct imported extra virgin olive oil from Arcadia (Peloponnese), from the area around Tiros.
---

Seidl elektronik
---
Pfanner
---

Ender Gebäudereinigung
www.ender-gebaeudereinigung.at
---