Textile Services
Service providers for industry and research
Kathrin Ludescher can look back on many years in the business of textile design and product development, making her an outstanding expert in this sector with a profound knowledge in functional outdoor wear. The headquarters in the Rhine valley are ideally situated to create collections that satisfy both market demands and the need for technically perfect apparel. The mountains are close enough to provide ALLSPORT with an outdoor lab that can be used at any moment.
Thanks to the cooperation with experienced pattern designers and co-workers specialising in grading, sewing prototypes and mock-ups, ALLSPORT TEXTILE SERVICES can offer every service from the first draft to the final collection in all sizes. It is also possible to book these services as single modules.
Our customers are amongst others: Arido, Artisan de Montagne, Capranea, Freyzein, Giesswein, Hilti AG, KTC Lab, Mountain Force, Moya, Omicron Group, On Running, Reindl, sanSirro, Schneiders, Schöffel, Seek, Skihütte Der Wolf, Smart Textiles Austria, Strolz Sport und Mode, TCCV Textile Competence Center Vorarlberg, Texible, Traunstein Sport, Universität Innsbruck, Vascularity
---
Collection concept
Which colours, materials, and cuts will be influential and trendsetting this year? Which recent technical innovations are important for us? Which it-pieces are essential? What story does the collection tell? Such are the questions we ask ourselves for you, and the answers can be found in our thoroughly devised plans that form the basis for the organisation and realization of your collection.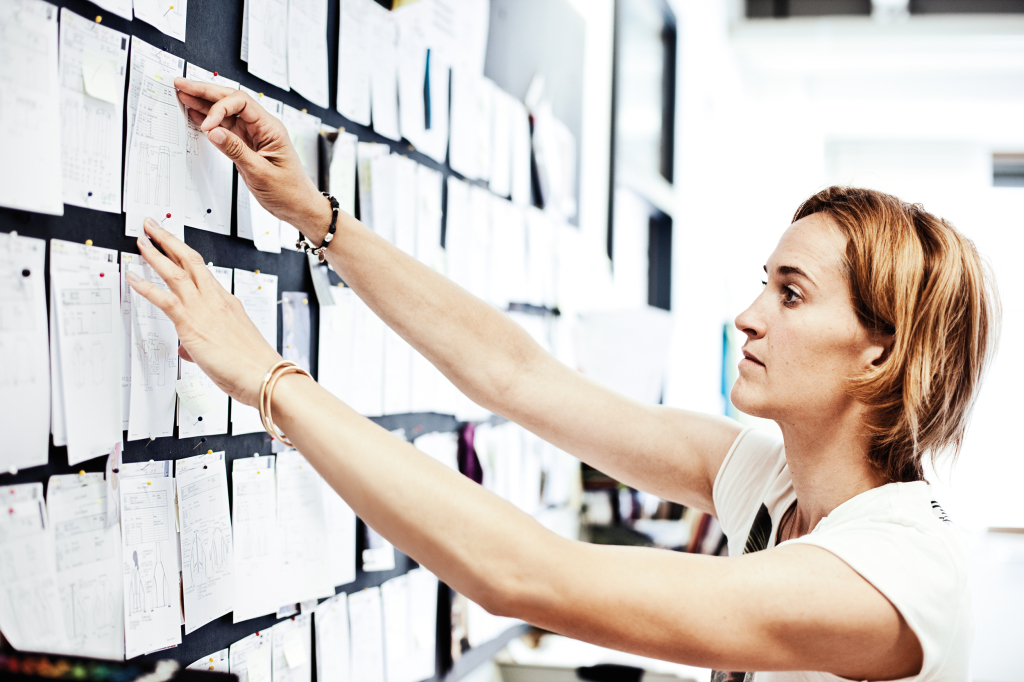 ---
Design
Functionality on the one hand, the wearer on the other. In between you will find our unique design connecting both. According to your wishes, we either follow the line of your label or create something completely new.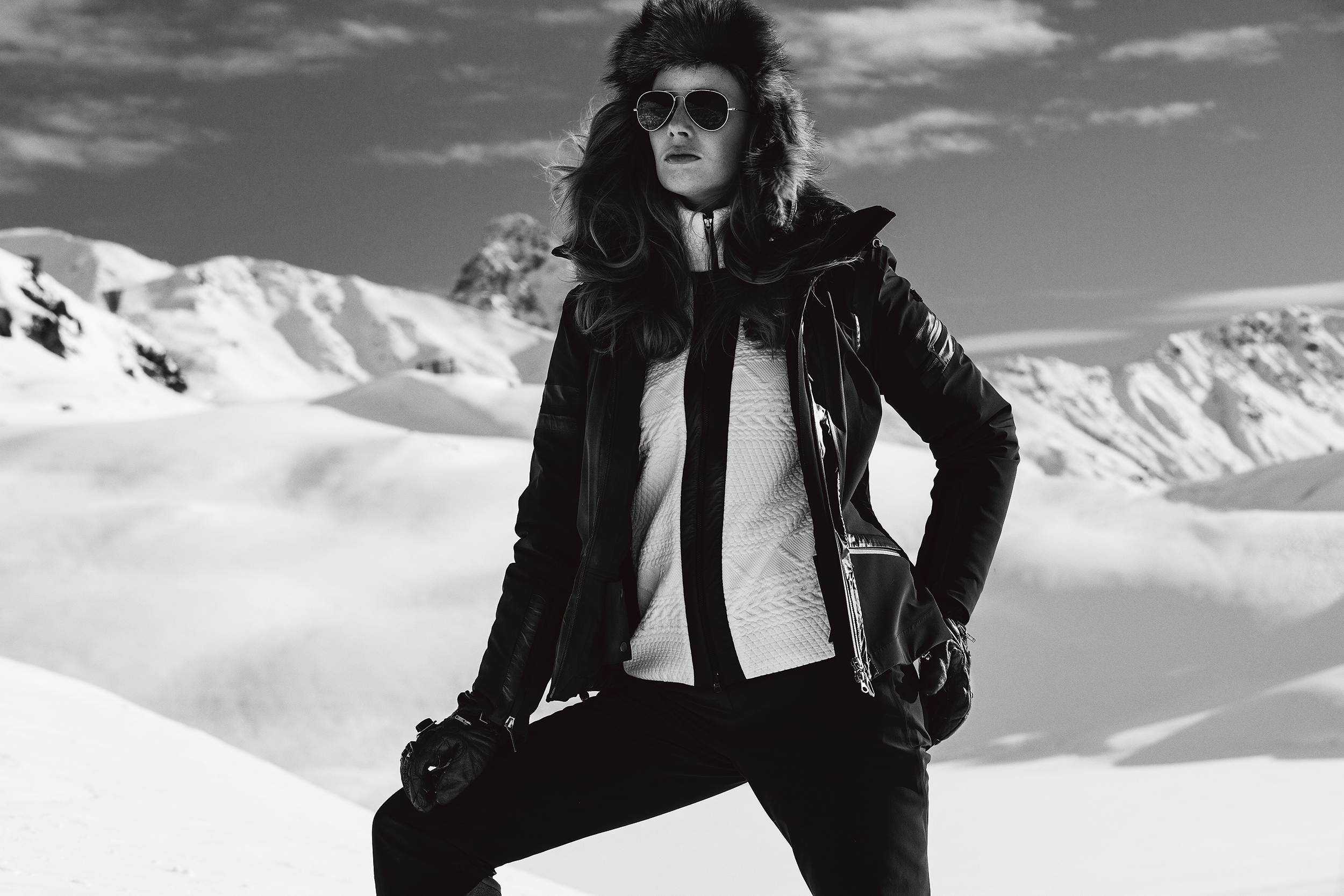 ---
Patterns
We develop model patterns (CAD System Assyst) and create prototypes ready for production – with the perfect fit for every size.
---
Prototypes
Anything can be put on paper. That is why we only deliver impeccable prototypes that fit perfectly and were produced with utmost care using the original material.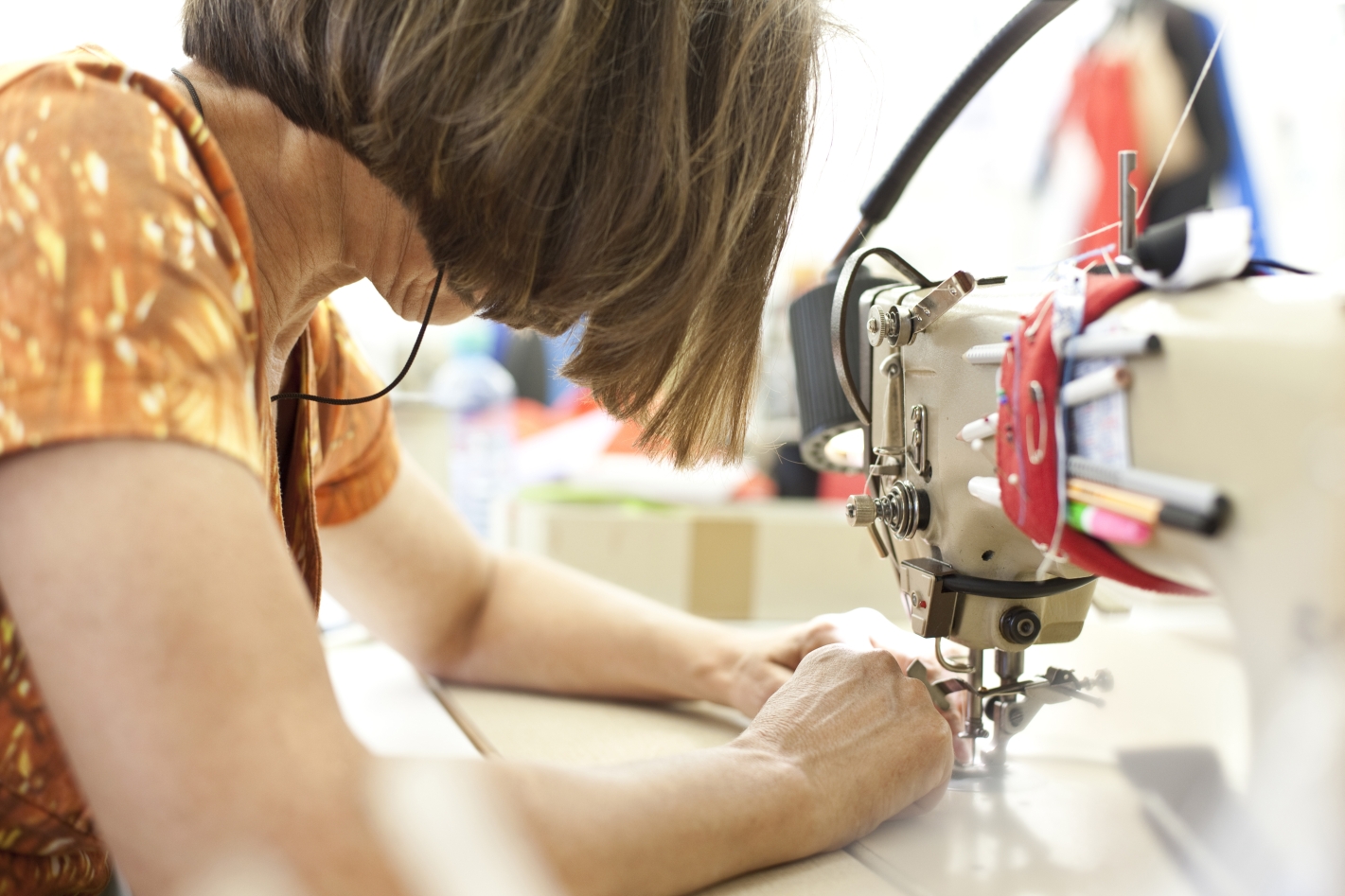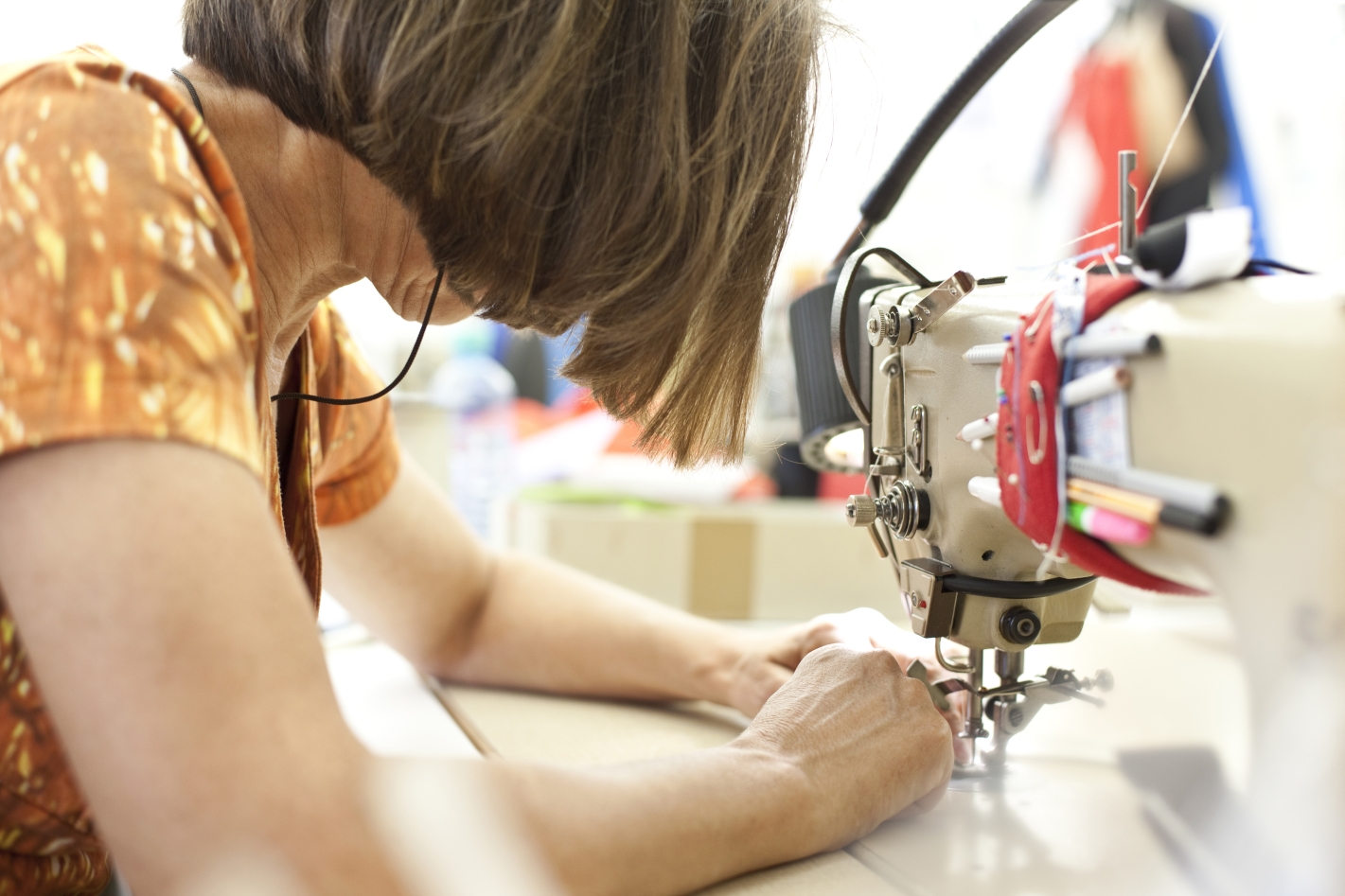 ---
Grading
The demands and desires of people who wear plus sizes have always been of great importance to us. We manage to combine style and fashion with the perfect fit and performance – up to ladies' size 52 (UK 26, US 24) and men's size 62 (UK and USA 52)
---
Companies and associations
Single models or complete series (see picture of products for the Vorarlberg ski federation). The production of larger series is outsourced to our reliable partners in Europe.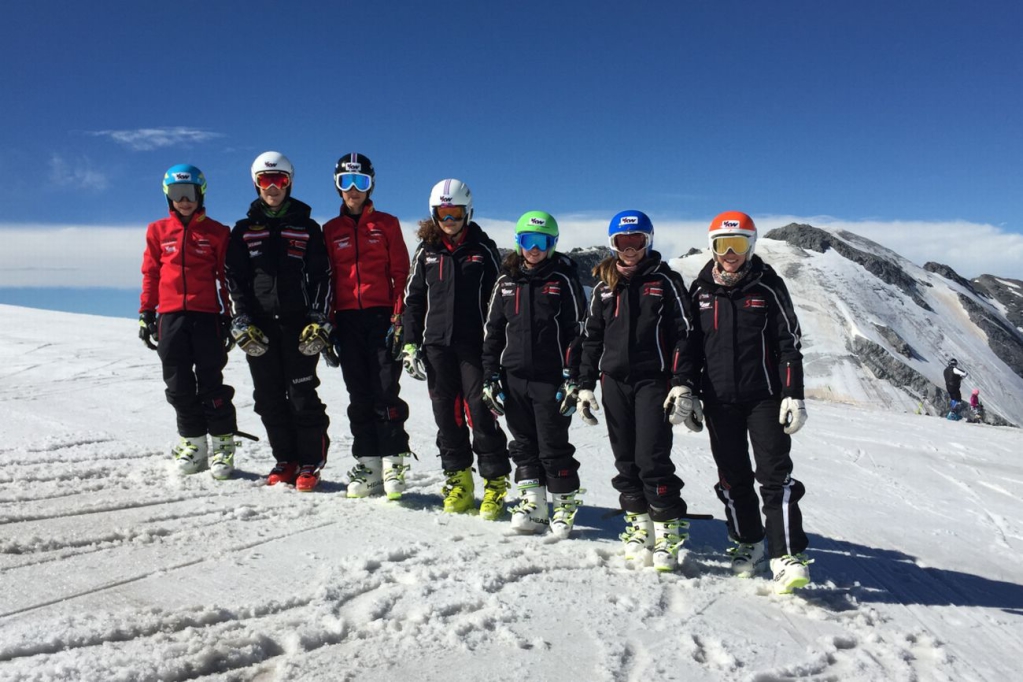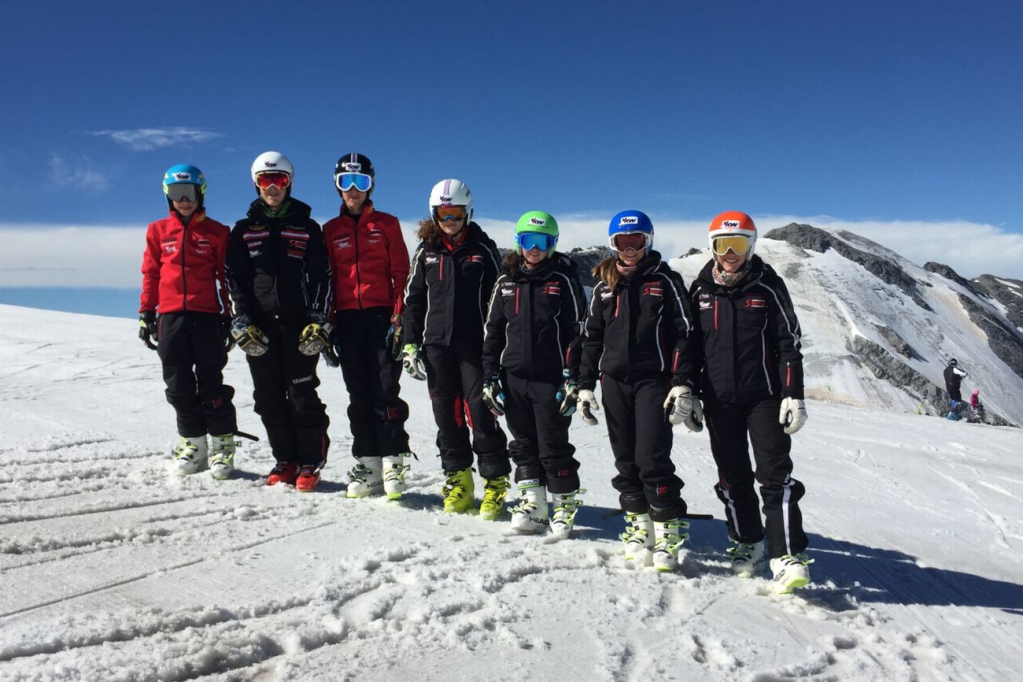 ---
Repair Service
We guarantee: every single ALLSPORT piece of clothing is produced with the utmost care using top quality material. Should the need arise, we do offer a repair service.