Manufacturing
Exclusive Craft for Individuals
Those who would like to offer themselves something special and exclusive for their outdoor activities will come and see Kathrin Ludescher in her atelier. There, unique single pieces are produced that leave nothing to be desired.
After having arranged an appointment, we can take the time to go into detail and have a close look at the special needs of every individual customer. The result is a piece of clothing entirely produced at our site in Vorarlberg – Made in Weiler/Austria. Furthermore, we offer not only individual care and support to our customers but also a look behind the scenes of ALLSPORT.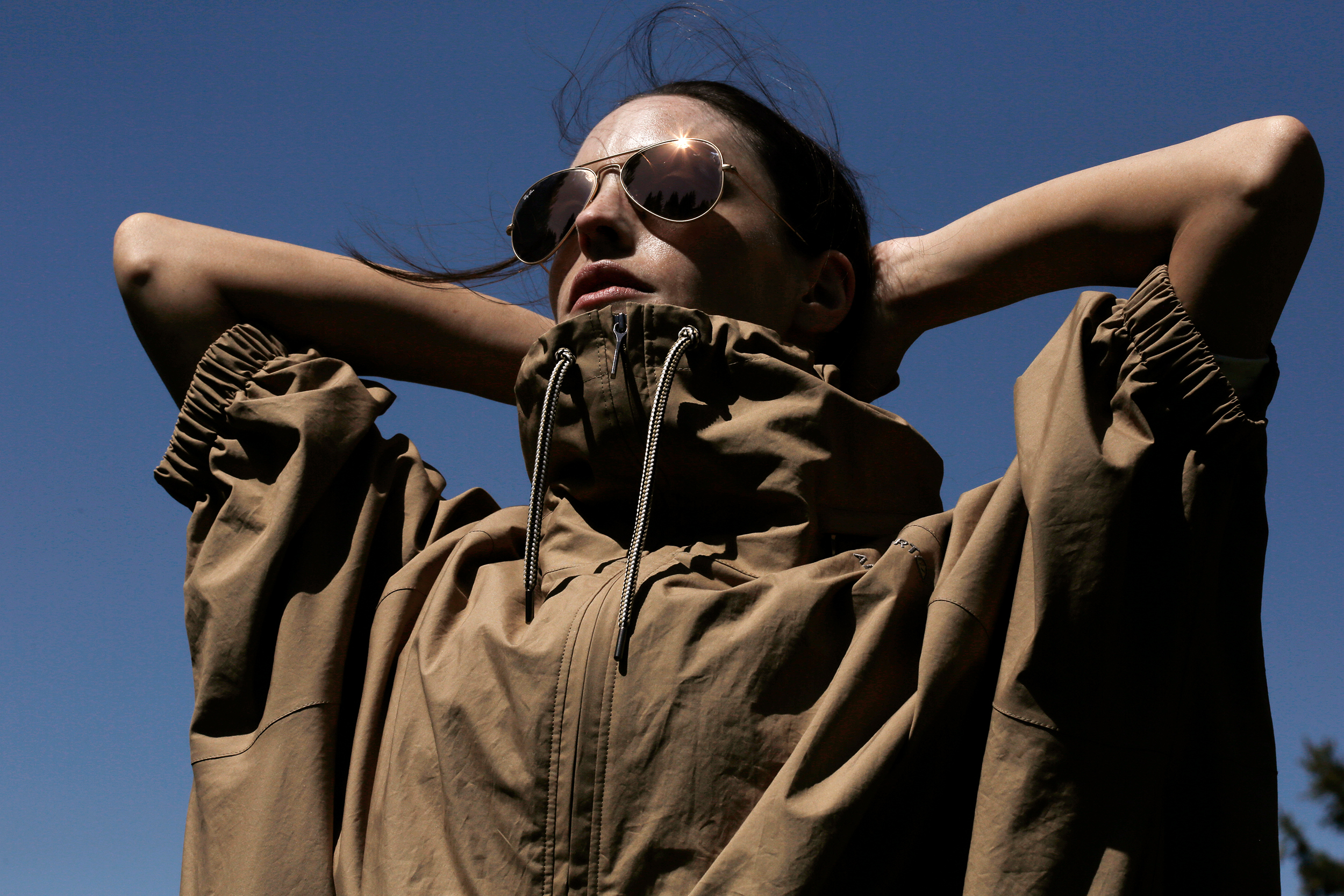 ---
Individuality
We produce your new personal favourite piece: you choose every detail from style, size, colour to material according to your taste and demands.